Welcome to NTUH International Convention Center!
Located in the most elite Zhong Zheng district where professionals and intellectuals gather, NTUH (National Taiwan University Hospital) International Convention Center is a precious stone that shines on the historical campus of NTUH amid all other governmental buildings in its surroundings.NTUH, with its national-level medical services and great research traditions, has always been one of the best among its peers in terms of researches and educational trainings.
"Professional convention organization, high quality services, and high efficiency" has always been our motto. there are two large multifunctional halls, two medium lecture halls, nine small conference rooms from the first to the fourth floor. In addition, there are a joint service center, a management center, a restaurant, and a cafe, too. Parking lots are located on B2 & B3. NTUH International Convention Center is capable of providing complete services for various events.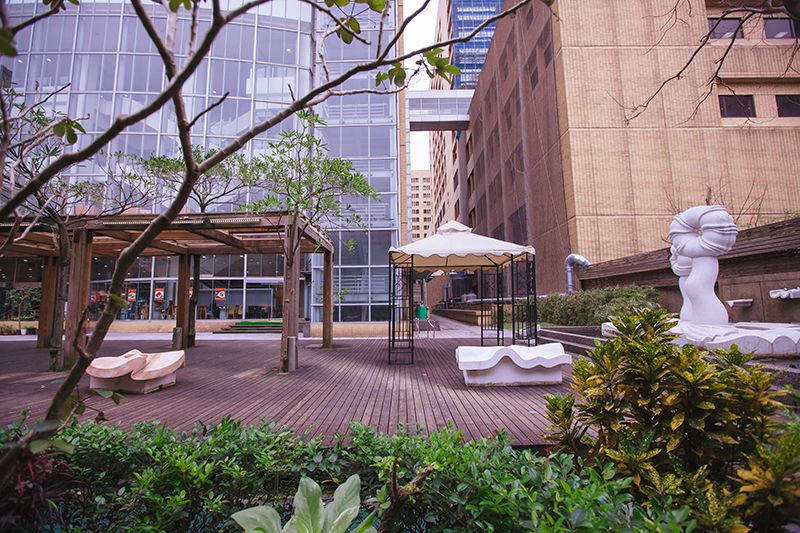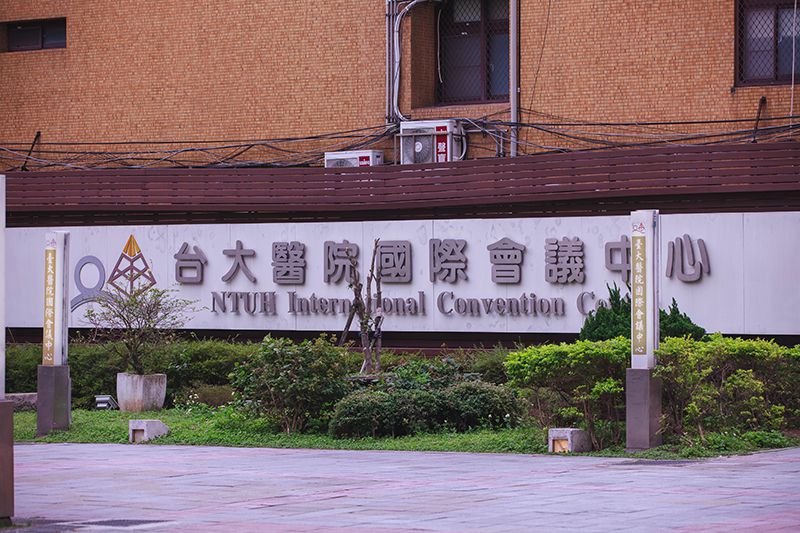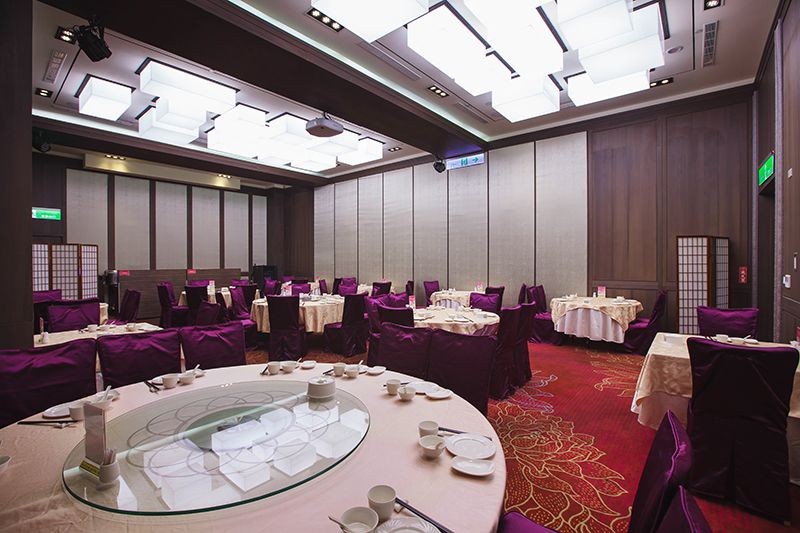 Our featured services include the following:
Tailored schemes for convention room leasing: We arrange particular schemes according to the scale of activities or budgets, attending to individual needs of all our clients.
Various convention and banquet rooms to choose from:
All our rooms are new and comfortable, and suitable for occasions such as international/domestic conventions of all scales, exhibitions, staff trainings, wedding banquets, evening parties, etc.
Facilities that offer both business and entertainment functions:
our standardized facilities are handy for all conventions. Delicious Hunan-Cantonese cuisine, catering services, and Garden Cafe: Our clients are welcome to rest and enjoy their meals in our center.