Aside from hectic conference schedules, why not rest yourself at…
Walking through a path in the garden on the left of the center, Garden Cafe, which hides itself behind glass curtain walls, appears in sight. Clean, bright windows complement verdant bamboos in the garden; with a cup of thick, mellow coffee, you shall find peace of mind here, get rid of the hassle of conference documents.
Garden Cafe offers a wide collection of coffee and tea.Each has its unique flavor. There are also several dozens of specially designed cakes and desserts. Both indoor tables and outdoor seats are ideal for business / banquet visitors to have business conversations, take a rest, or just chit-chat with friends!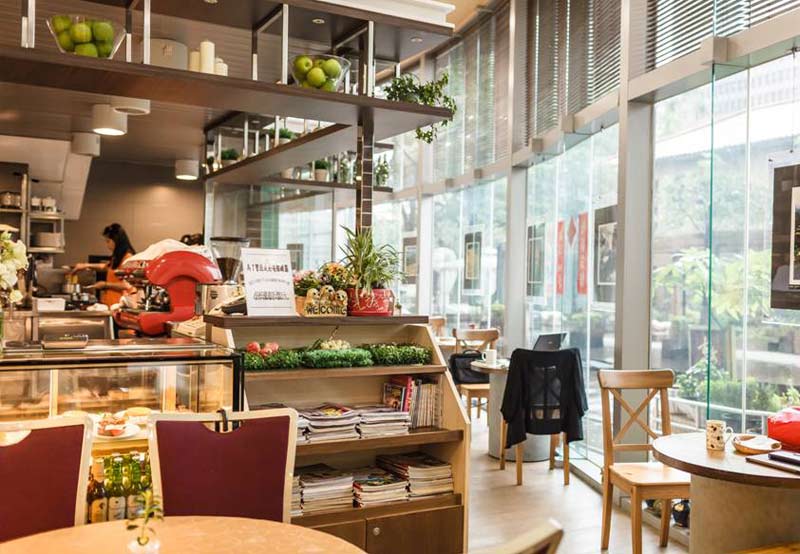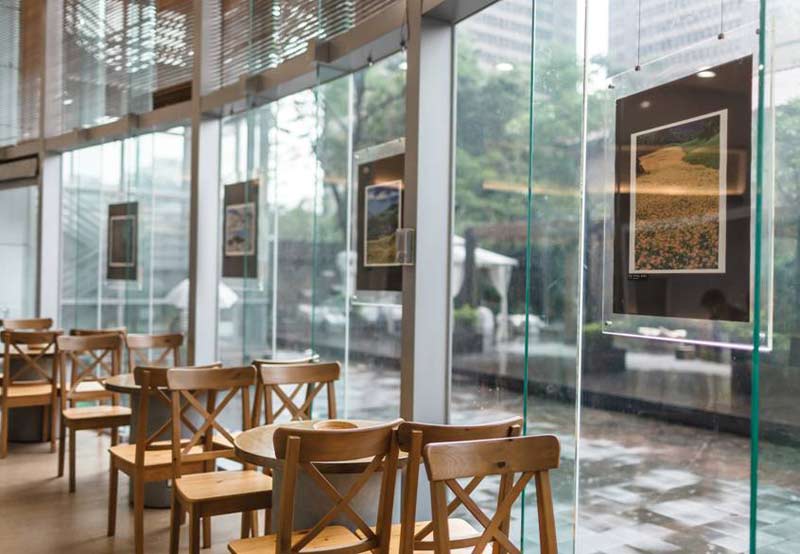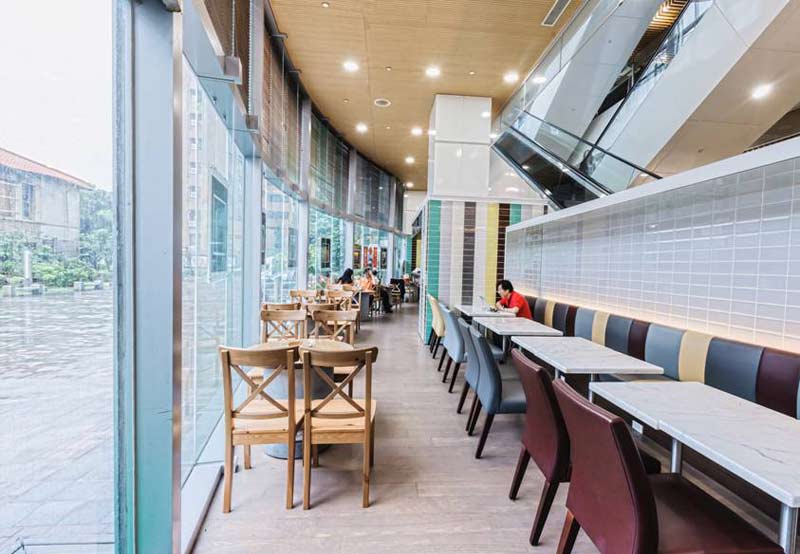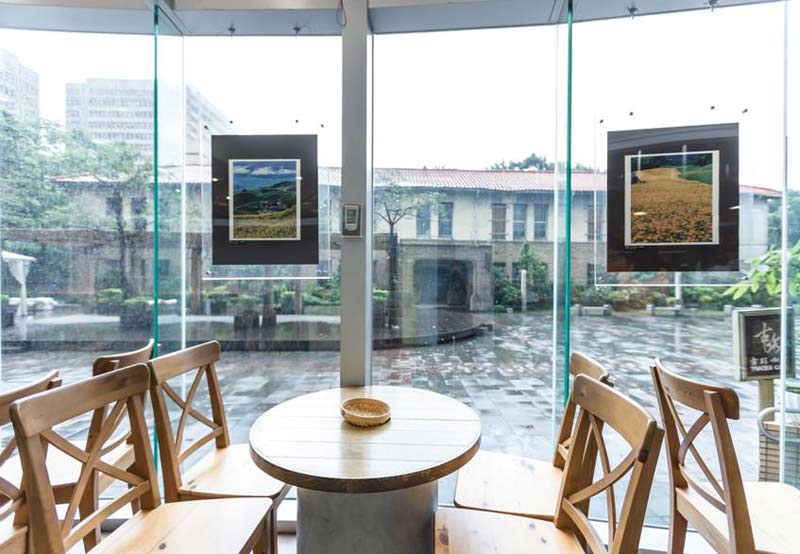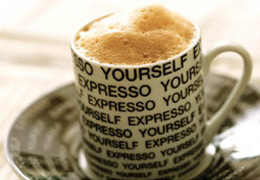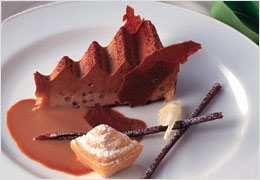 Business hours: 10:00am-18:00pm